Posted by Eva on 12th May 2015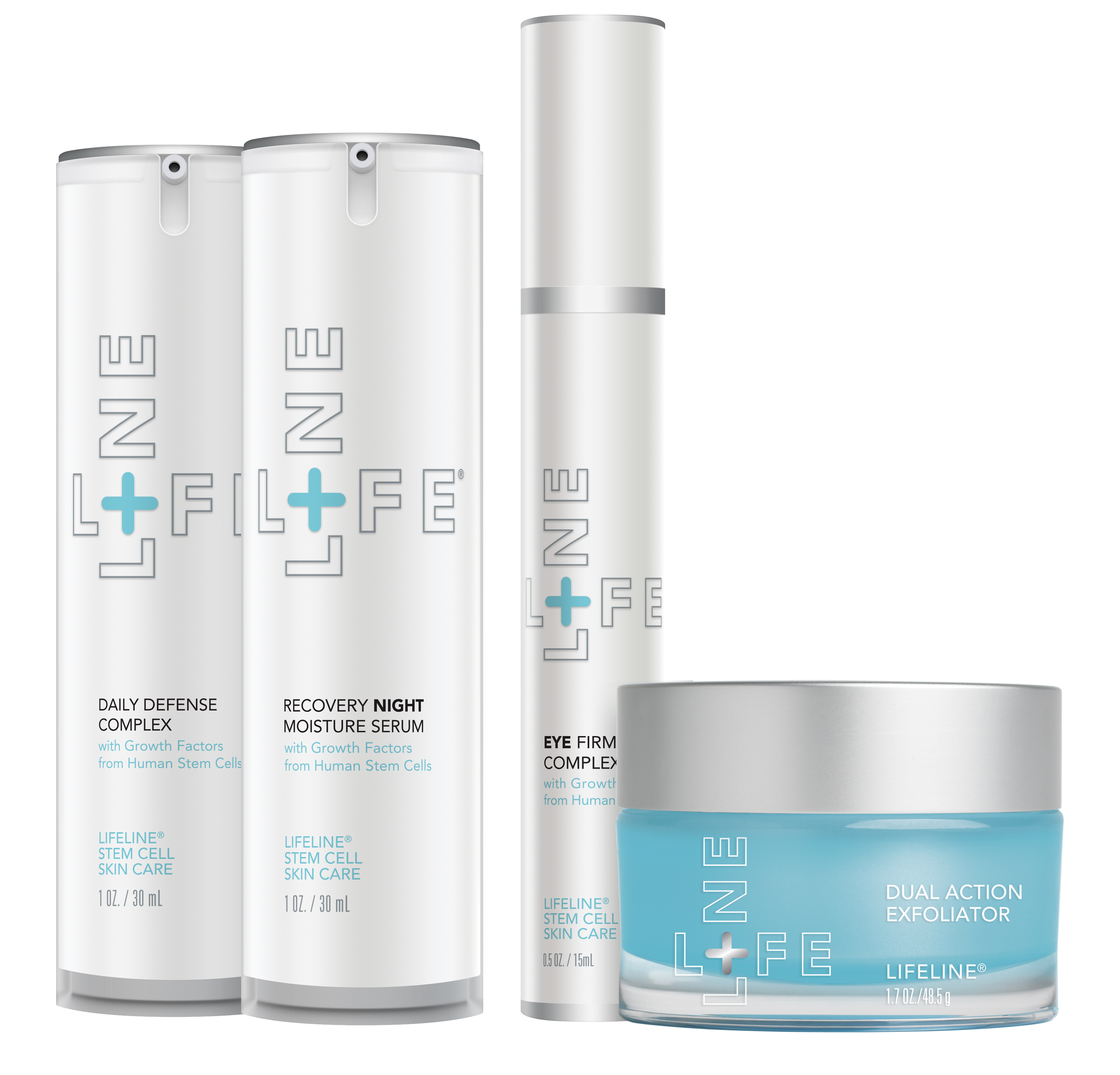 To start our blogs first product post, we are going to discuss LifeLine. Lifeline is the first and only product line on the market to use human stem cell extracts. You may have a lot of questions concerning the use of human stem cells in skin care technology. The purpose of our first set of blogs is answering all your questions concerning this subject.
Now you may ask what makes us a reliable or qualified source on the subject of skin care and specifically stem cell technology. At Erica's Boutique and SkinCare, we have been in business since 1988. Erica, a licensed Esthetician and Owner since 1980 is the center of our business. She is extraordinarily versed in all things skin care. Before we began carrying LifeLine in the beginning of 2015, Erica used the LifeLine products system herself for months. Prior to bringing a new skin care line into our store, she feels it is necessary to make sure the product actually works. Imagine that! After months of testing LifeLine, Erica gives her valued seal of approval on this miraculous new product line.
Check back with us when we will talk about how human stem cells are "age-proofing" your skin.
Have a question for our esthetician, Erica, Leave a comment